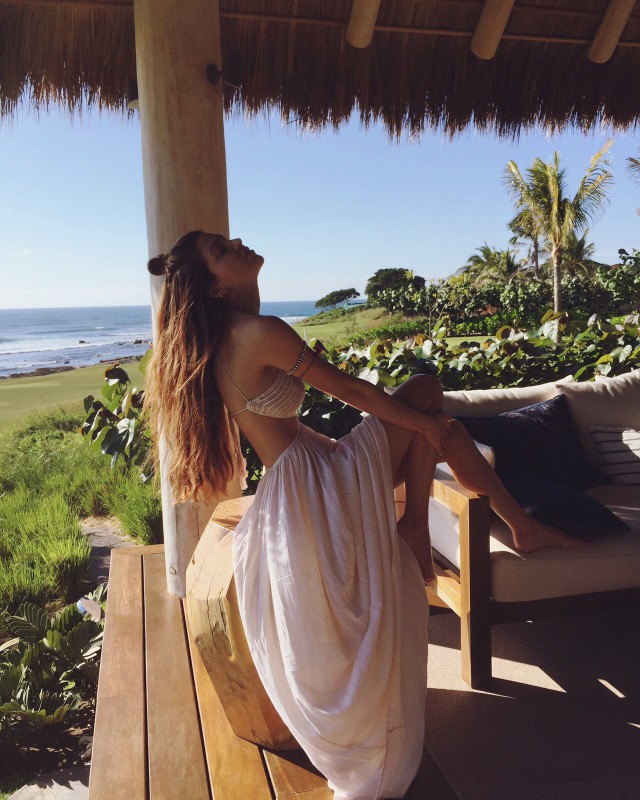 This blogpost is in collaboration with Revolve.
It was our fourth adventure with the Revolve crew and I have to say this excursion did not disappoint. So far we've had some incredible experiences with them and having the chance to visit new and unique locations, like Croatia which was one of my favourite trips ever, is always a pure joy. This time around, I was excited to be heading to Mexico because I'd never been there before and am a sucker for new landscapes. Getting to ring in the New Year with my new friends and family felt like a blessing—Nothing but positive vibes going into 2016, that's for sure!
One of the things I love most about working with Revolve is that they sell so many of my favorite brands, like Lovers + Friends, Tularosa, and Privacy Please, which means I'm able to mix and match their wide variety with my personal closet. Since many of you have been asking me about the clothing I wore on this trip, I decided I'd share all my looks with you here A
Wishing you all the best for this upcoming year!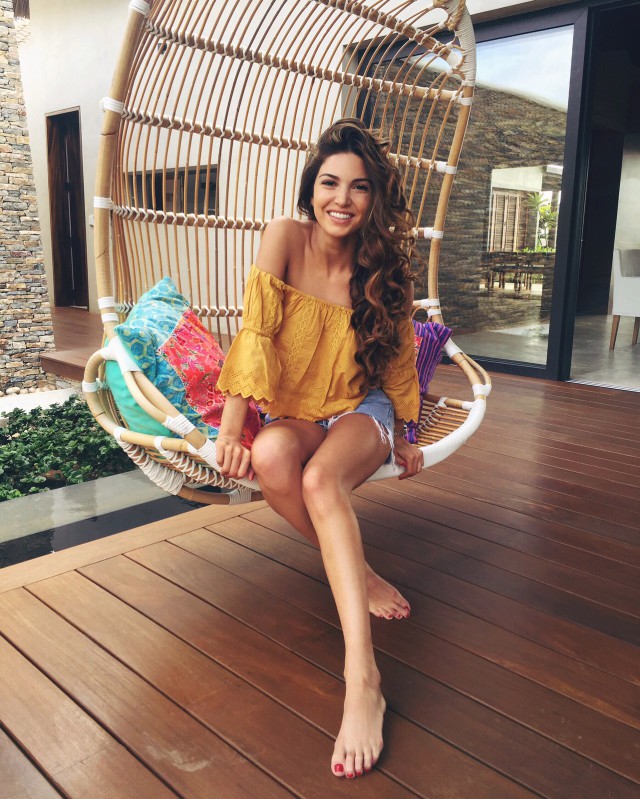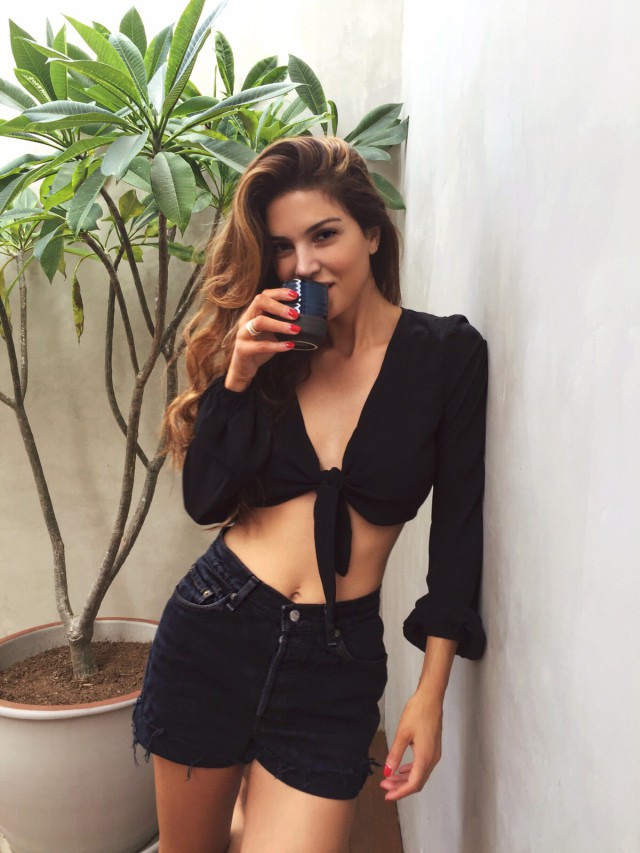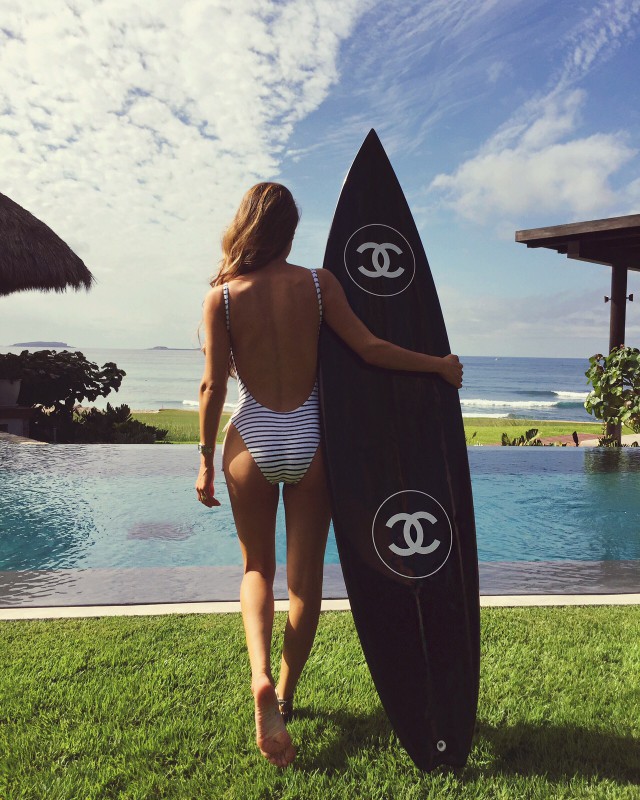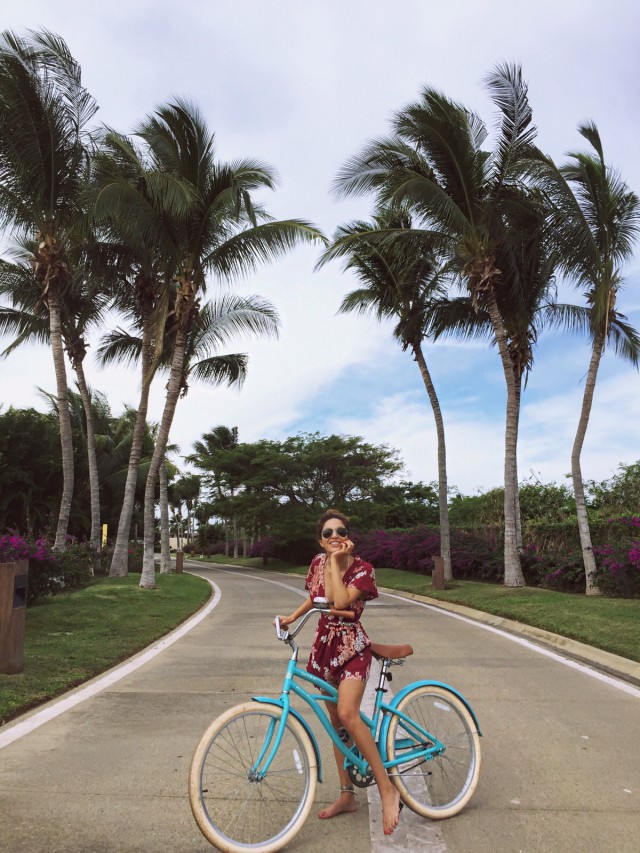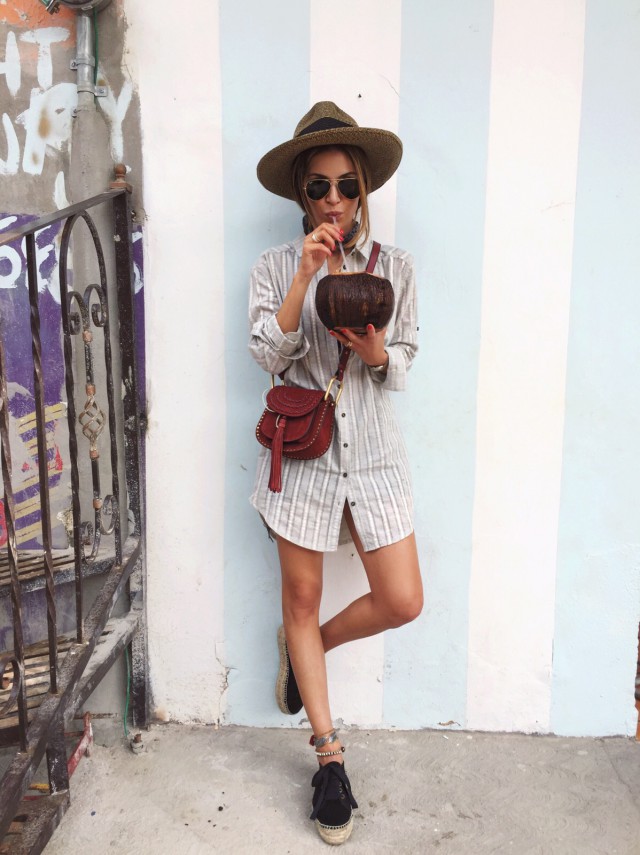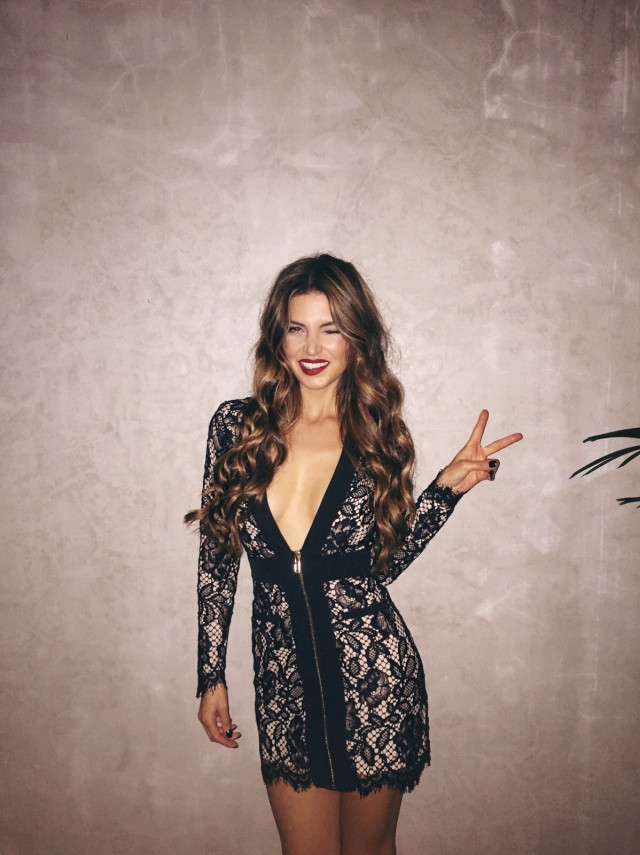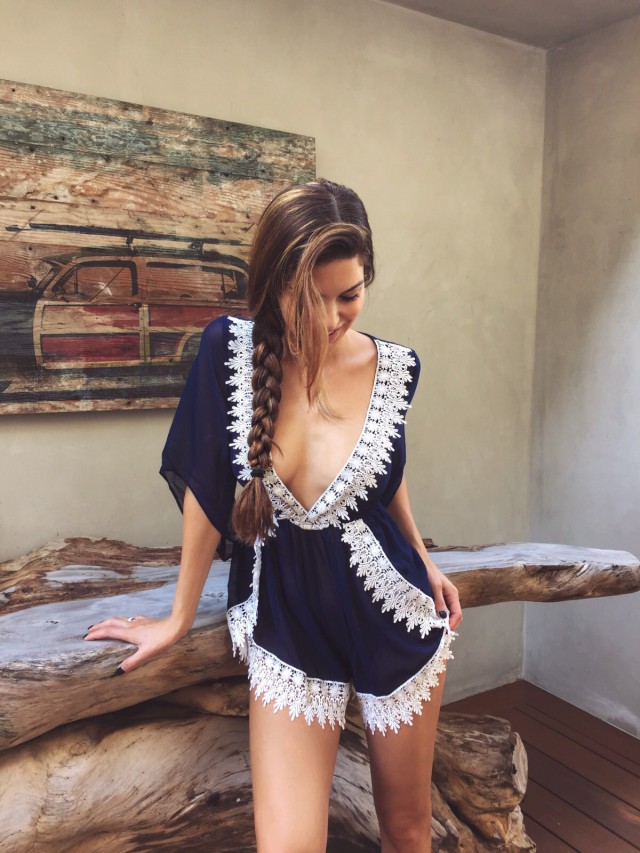 Day 7
The Allflower Creative Romper - similar