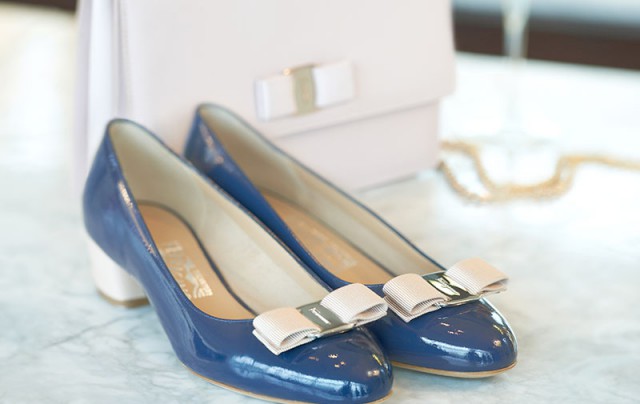 Shoes, to me that's what Salvatore Ferragamo is all about. The shoe is the core character and the creative engine of this Italian brand for decades now. First, in 1938, the all time favorite Ferragamo shoe set foot on world's shoe fashion stage: the cork heel. This typical heel was created for the famous American actress and singer Judy Garland. It became a real icon and the first patent in the history of fashion, which was created in multiple colors. Designers nowadays still reinterpreted the cork heel, and it's worn by many ladies around the world.
But when you think about Ferragamo, the first thing that pops into my head will be Ferragamo's most recognized shoe: the Vara. It's a mid-heeled shoe with a stiff gross grain bow. Its sleek-looking, elegant and sophisticated aesthetic really appealed to me. Introduced in 1978, Vara has been worn for 35 years by many trendsetters around the world and by ladies such as Marilyn Monroe, Sophia Loren and Audrey Hepburn. After this success, Ferragamo created a ballet flat as well: the Varina, which quickly became a hot topic among all the fashion lovers around the world. I really adore both shoes, the mid-heeled one for a more sophisticated look, and the flat one to combine with a more casual look.
To celebrate this must-have shoe, a new project was launched in 2013, named L'Icona. The special part about this line is the option to customize the shoe: this way you can personalize the shoe to your own style. You can go for neutrals or you might dare to go bright. It's all possible according to what you think fits your personality best.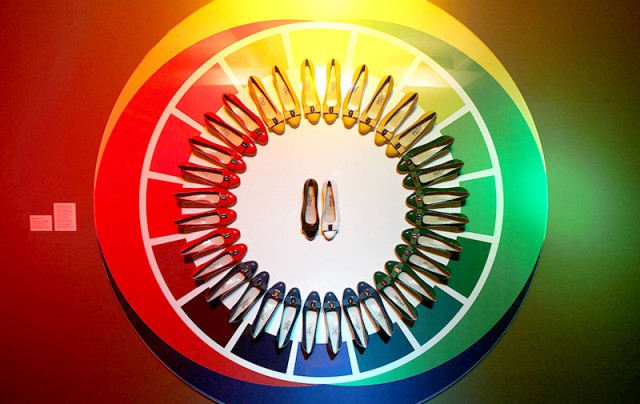 SOURCES:
Vogue.it
Ferragamo.com