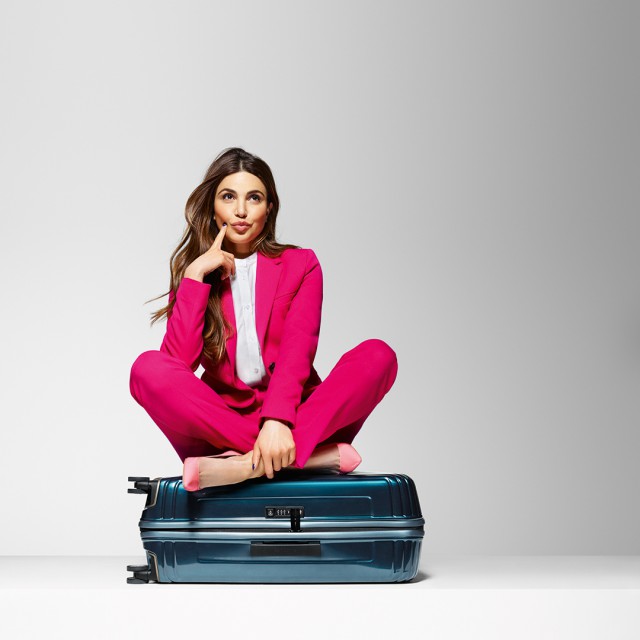 Summer has just begun and I could not be more excited about the new trips that I have planned.

Since 2015, my job has allowed me to travel the world. During these travels I've noticed I always carry five essentials with me and I would like to share these with you.
The first essential might be a little obvious but you sure can't leave without it. It is my passport! Arriving at the airport without your passport can have a major impact on your itinerary and the plans you've made afterwards, so if you tend to forget things, make sure to arrive at the airport extra early!


As you all know, the second essential on my packing list is the Gisou Honey Infused Hair Oil. You might have heard that we will finally launch a travel size version soon, which I'm really excited about.
I like to take good care of myself, especially whilst traveling. That's why I bring disinfectant so that I can clean my hands when needed. Also, keeping my lips moisturized is very important to me. That's why I always carry a lip balm with me.

Of course I would like all my belongings to be safe. That's why sturdy luggage is the last essential. The Cosmolite from Samsonite is one of my favourite luggage styles at the moment. It is not only super light and tough but it also looks great on my Instagram posts, a nice little bonus!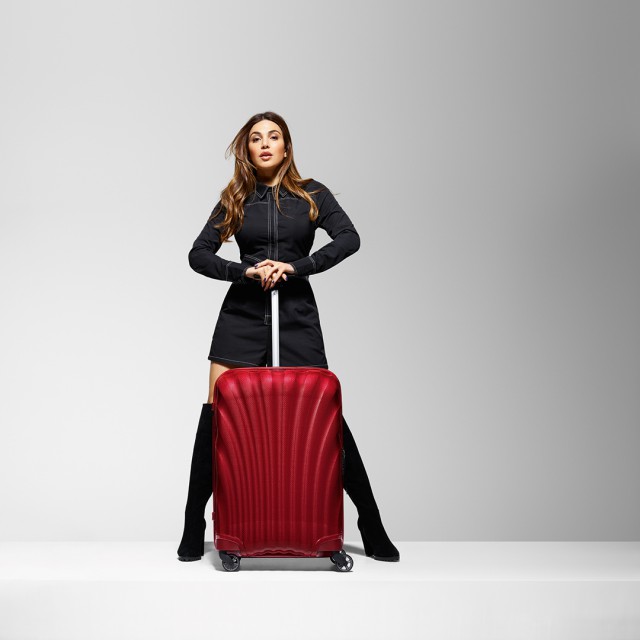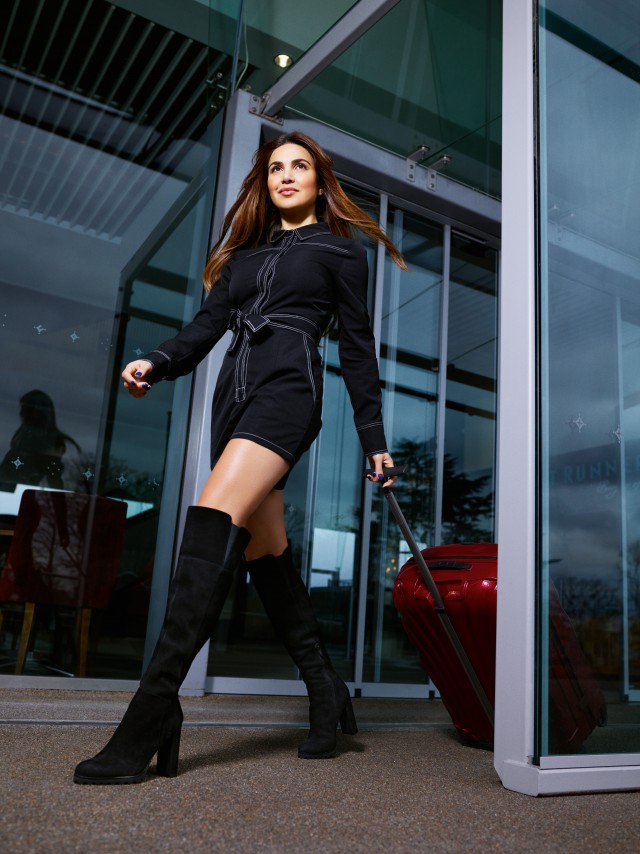 This blogpost was in collaboration with Samsonite.

When I was young my parents told me we needed Samsonite luggage because of its great quality and this has always stuck with me. Therefor my ambassadorship with Samsonite feels extra special to me.

Can't wait for you to spot me and Samsonite at airports all across Europe during your adventures this Summer!