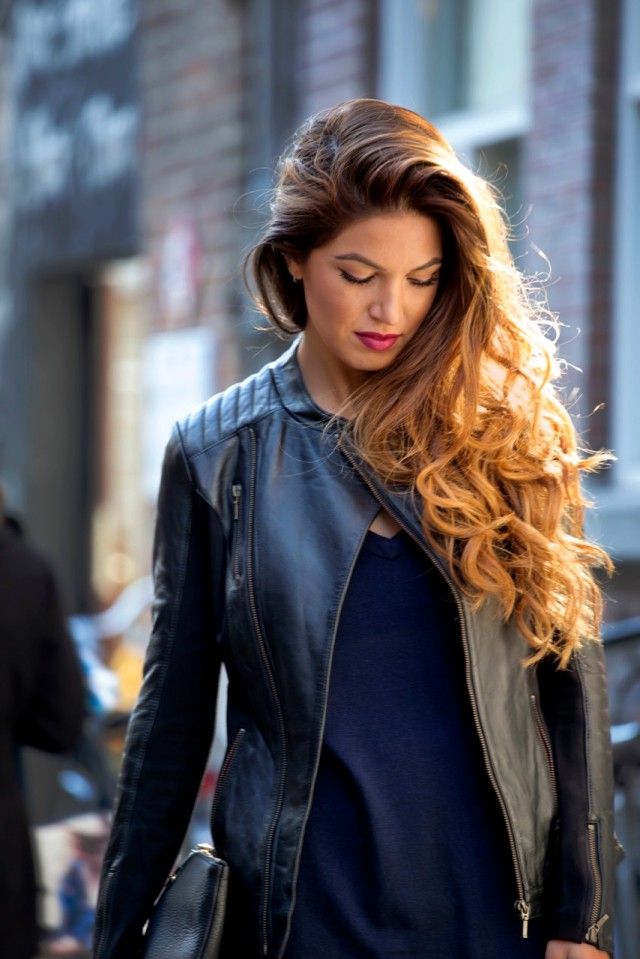 Happy Monday everyone! I always love to start off Monday in an excited way so make sure you stay tuned! As you've probably seen on Facebook and Instagram this is how I looked on Thursday when I had a last-minute meeting scheduled, dinner and when we shot this look for you guys. The cut off skirt is one I've fallen in love with and I decided to pair it with an oversized sweater. This is the way is prefer it lately rather than to tuck into a blouse. To finish off the look I opted for this beautiful and sleek leather jacket which completes the look.

And thanks to ASbyDF I'm super excited to giveaway one of these amazing leather jackets which should be a staple in your collection! D

How to enter the giveaway?
1: You have to LIKE the Facebook Fanpage of ASbyDF by CLICKING HERE.
2: You have to LIKE my Facebook Fanpage as well by CLICKING HERE.
3: Leave a comment to this blog post mentioning what other garments you love on the ASbyDF shop. You can check their collection HERE.

So this is it you guys. Hope you like like this giveaway and that you have the best start into the new week.
The winner will be announce next Monday on my Facebook page and on ASbyDF Facebook page.
I was wearing
ASbyDF leather jacket
Oversized sweater
Monki Skirt
Pointy-toe Heels - On my wish list
GiGi NewYork Clutch
Mac Rebel Lipstick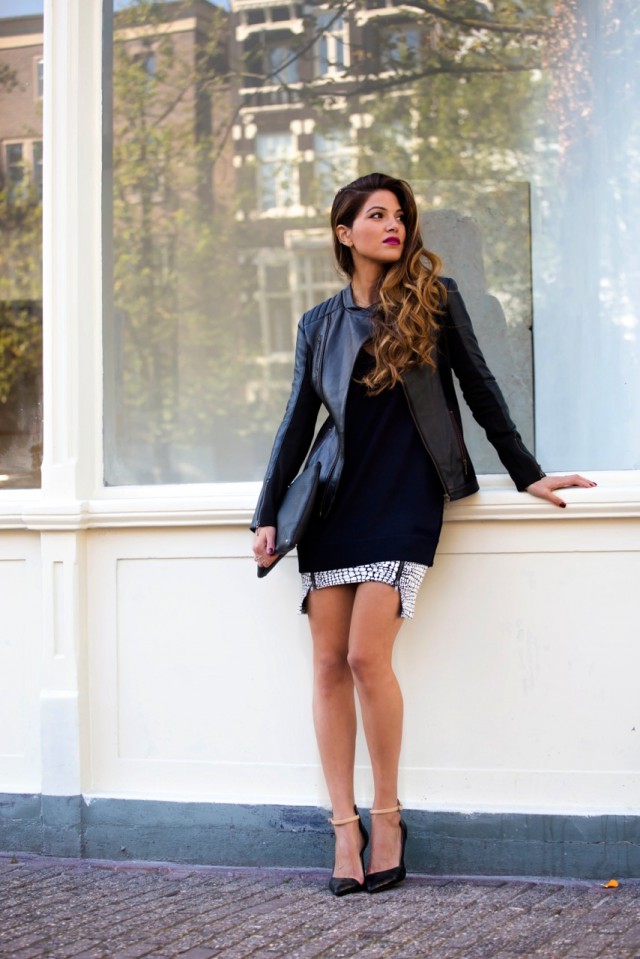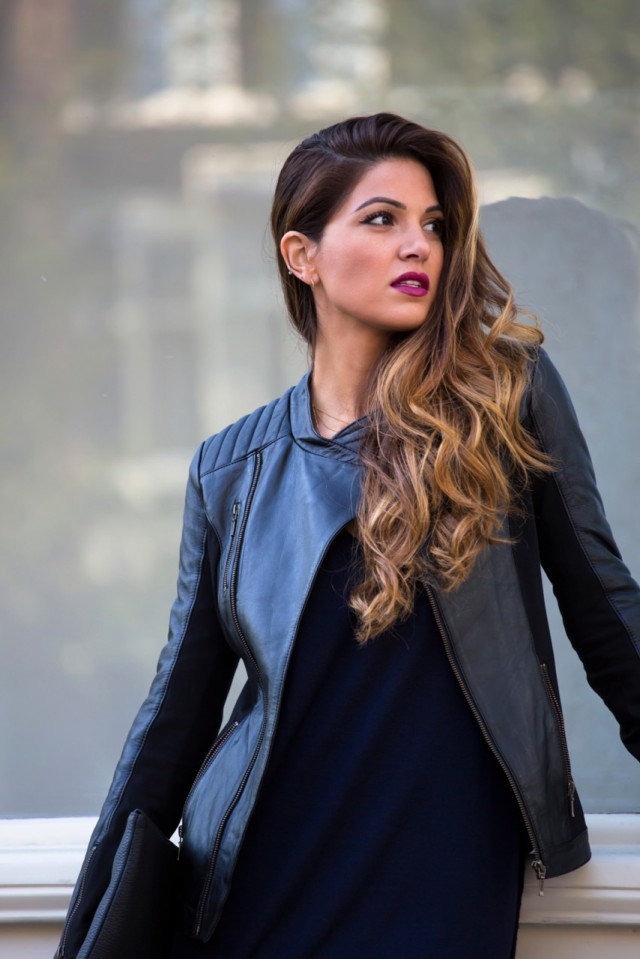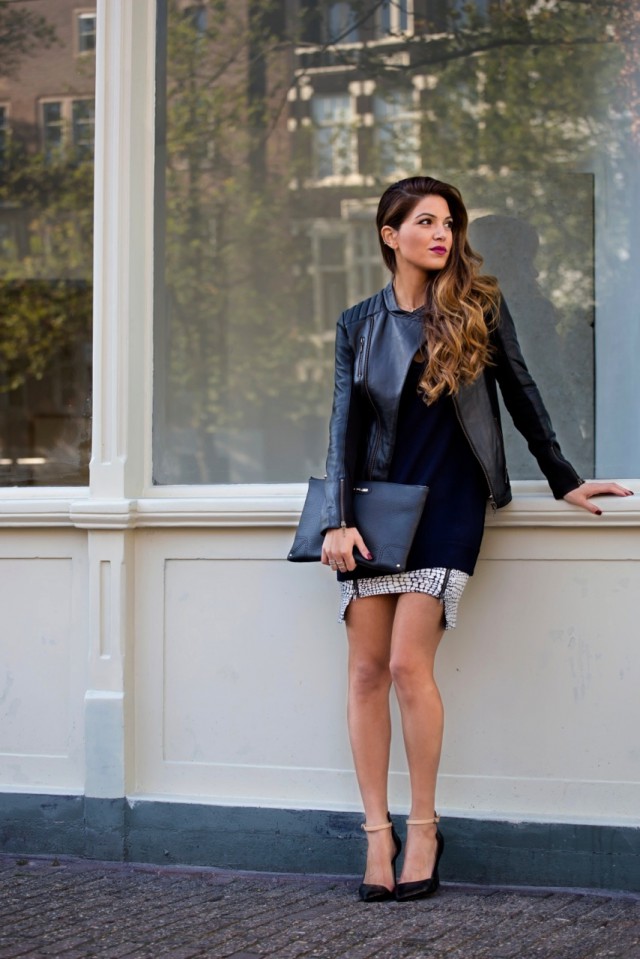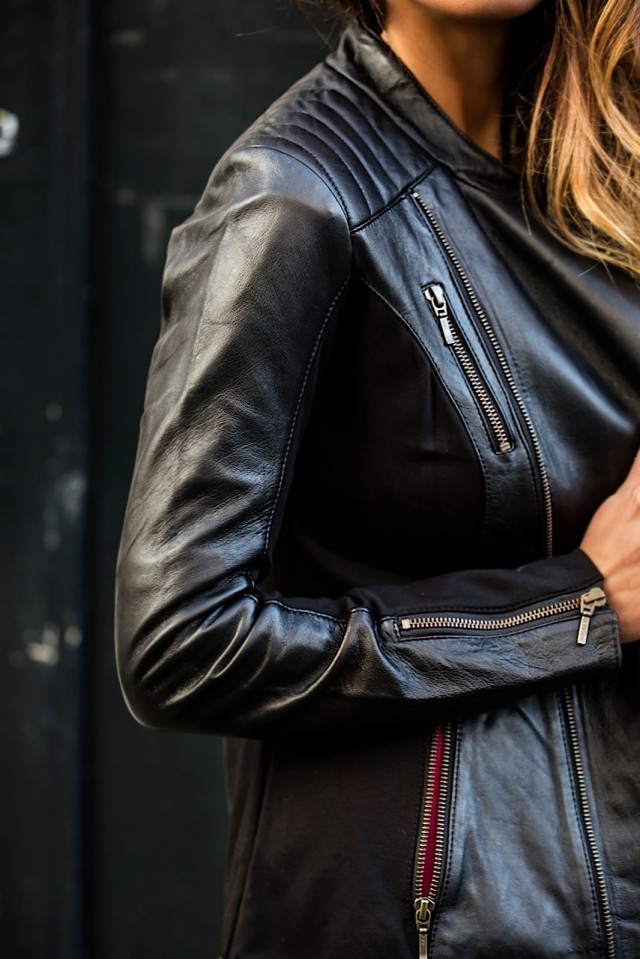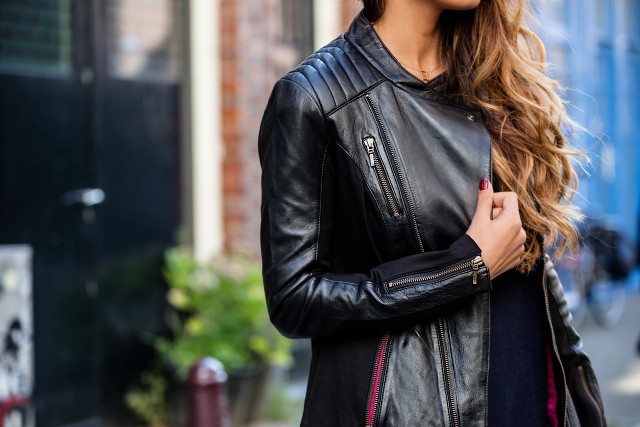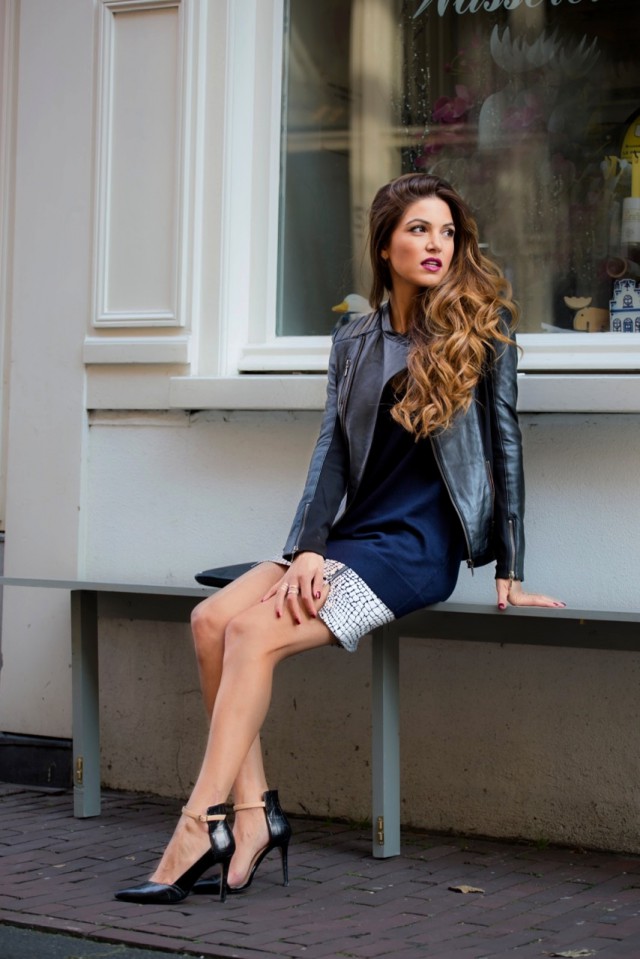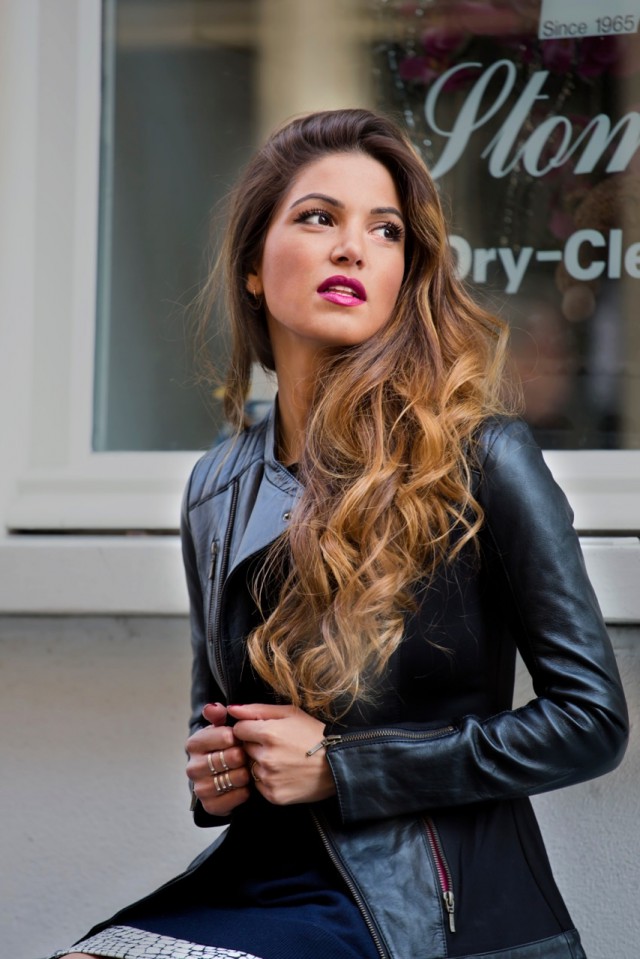 Photos by Danielle Lambinon